Proven Experience Exceptional Value
Eleven years ago we changed Internet Marketing in the Greenville area by introducing a different business model catering to Mom & Pop businesses just like ours.
Concierge service, incredible value, and amazing customer service.

Every client receives a deep dive analyzing their business' overall digital presence.

Our services integrate with existing marketing campaigns and/or 3rd parties such as a web designer.
Search Engine Optimization & Website Management
At MainStreet SEO is our bread and butter. All MainStreet Search Engine Optimization plans include website management as to not incur 3rd party webmaster fees and insure campaign success.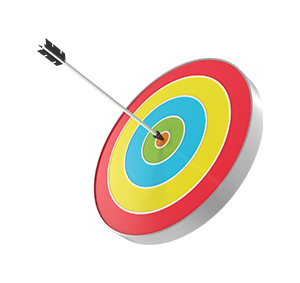 MainStreet's SEO Fundamentals
Client Business Discovery
In Depth Keyword Research
Detailed Competitor Research
Complete Website Audit
On page & off page SEO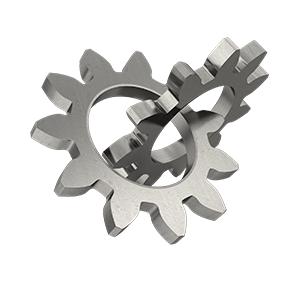 MainStreet's Technical SEO
Website Security Optimization
Website Performance Optimization
Mobile Responsive Optimization
Google Search Console Optimization
Website Architecture & Code Optimization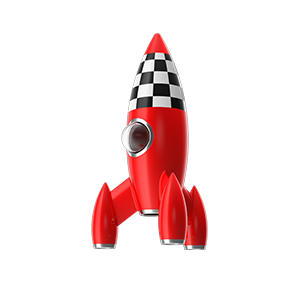 Sky Rocket Results
Increased Website Traffic
Increased Website Leads
Digital Presence Organization
Improved Website Security
Improved Website Performance
We Also Offer The Below Services
Phasellus sit amet tristique ligula. Donec iaculis leo ultricies.
We create, consult, and/or implement social media marketing campaigns.
Mobile friendly and well built website design services.
Advertise on Google, Facebook, Instagram, your favorite streaming service, and more.